High Speed & Performance
Storm Proxies' 1GB network is optimized for high performance and fast multi-threaded tools.
Automatic and Instant Delivery
Get instant access after payment - no waiting for account activation or proxies setup.
Unlimited bandwidth
You get unlimited bandwidth.
No hidden costs, no limits on bandwidth.
Backconnect Rotating Proxies
Rotating proxies automatically change IP on each HTTP request, or every 3 or 15 minutes.
Ideal for tasks that require huge amounts of different IPs - scraping sites, traffic bots, bulk accounts registration, SEO tools, tickets and sneaker sites...Choose USA proxy, EU proxy, combined USA+EU proxy and Worldwide proxy


Dedicated IPs Rotating Proxies
Residential IPs Rotating Proxies
Supreme, Nike & Sneaker Sites Residential Proxies
Private Dedicated Proxies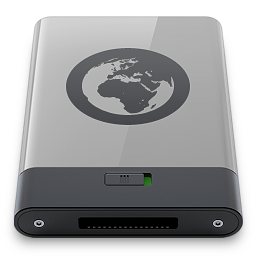 Premium private dedicated proxy. Optimized for tasks that require high-speed fixed IP addresses.
General Private Dedicated Proxies
Social Sites Proxies Instagram, Facebook, Twitter, Tumblr, Pinterest, Linkedin, Snapchat, Pokemon Go
24 Hours Money-Back Guarantee
Try Storm Proxies 100% Risk Free.
If you are not happy with the service email us within 24 hours of purchase and we will refund you.
Premium Support 24 / 7
Whatever you need - just email us.
We are here to help you and develop this service to meet your needs.
Highly Anonymous
We use unique technology developed in-house to make proxies 100% highly anonymous. Your real IP will always stay hidden.
How are Storm Proxies different to other Proxy sellers?
---
Rotating reverse proxies and residential IPs proxies are something very unique on the market.
This technology is fully developed by our team and you can't find it anywhere else on the market.

The dedicated proxies that we offer are hosted on a server network owned by us.
Unlike other proxy sellers who only resell proxies, we own 100% of our inventory, which gives us the opportunity to sell them for much lower prices.

We contactually measure and improve Customers Happiness.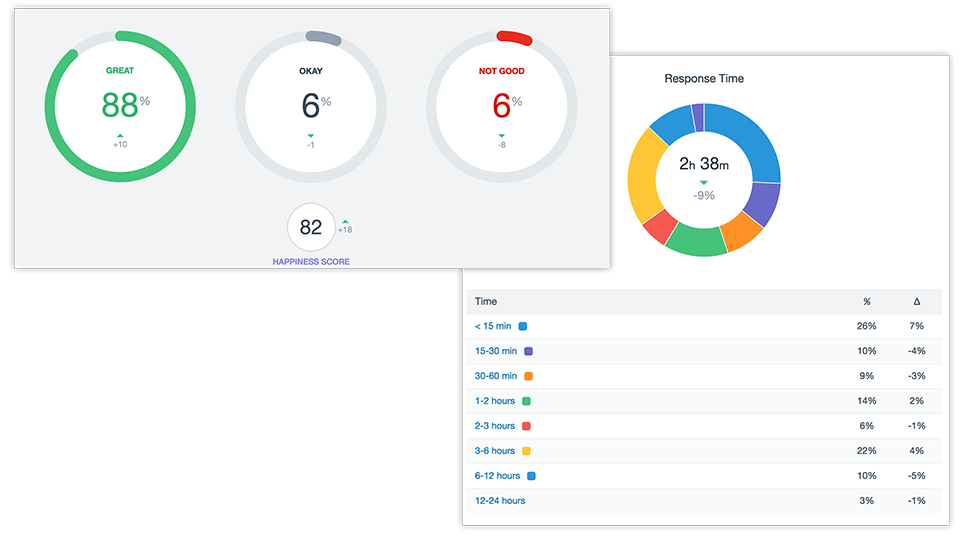 Customers First!

All support emails are replied in 24 hours, and 45% of emails are replied under One Hour.
Frequently Asked Questions
Do you have Socks Proxies
No, we only sell HTTP(s) proxies.


Should I choose Rotating or Dedicated Proxies
This depends on how and where you would use them. With rotating proxies you are getting access to over 700,000+ shared rotating IPs. This is useful for certain types of activities, but not all.
Private dedicated proxies use fixed IP addresses - this is what the industry standard is for regular proxies. You should use them in cases where you need a non-changeable IP address, e.g. for Instagram accounts or other social sites. If you are not sure what package to choose, then contact us here and explain for what purpose you would use proxies.
What is not allowed
Hacking, torrents and all other illegal activity.


What is your refund policy
24 hours refund (money-back) is available on the smallest package of each proxy type. You can test proxies risk-free for 24 hours and if you are not happy email us during the first 24 hours after the payment. All packages that are not the smallest, the cheapest packages in each proxy group are not refundable. If you want to test our service - take the smallest pack, test it and if you are happy simply upgrade to the bigger package.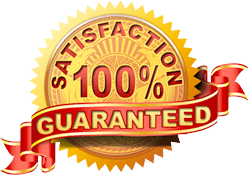 Try our Premium Proxies 100% Risk Free

Copyright 2020 - Storm Proxies
This site is owned and operated by
Mohamed Ghazouani